The copy-and-paste technique is a frequent command used on smart devices. The command makes it possible to move data from one location to another.
This is regardless of whether the data is on a video, image, or file content. What this implies is that the data might only sometimes be selectable.
Under these conditions, the usual copy-and-paste method will no longer be functional. When you truly need to choose, copy, and paste data obtained from one source to another, copying non-selectable text may be daunting.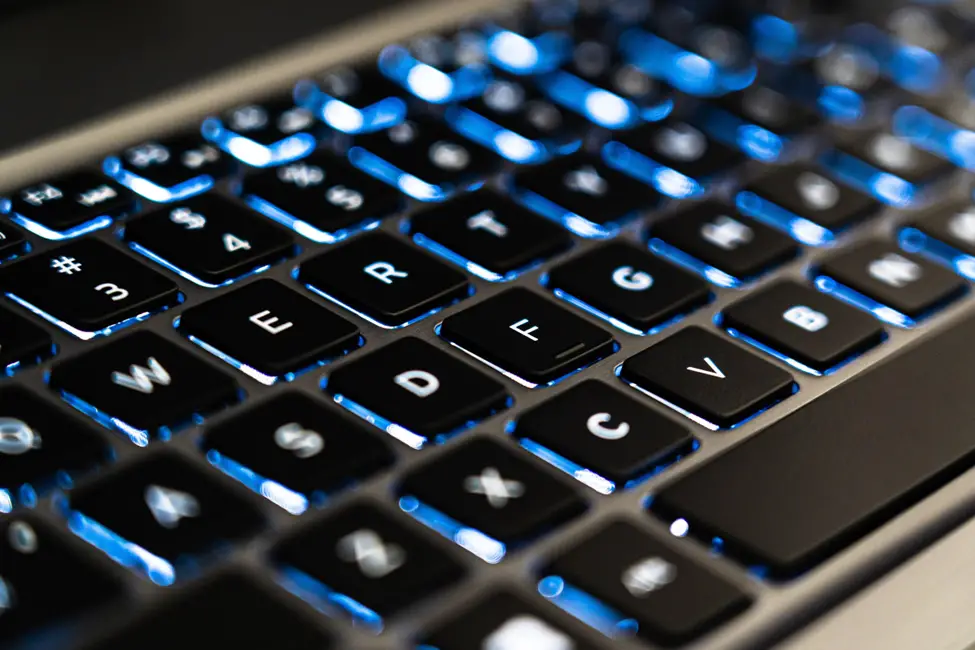 As a result, significant advancements have been achieved in the OCR field. Some tools now allow copying text from any source and pasting it on the notes app or any preferred location.
TextSniper is a unique Mac application that allows users to extract non-selectable text from any source that appears on the screen.
This implies that you can now copy uncopyable text with TextSniper designed for Mac users. What the regular text editor sees as uncopyable is made easy with TextSniper.
This article provides information on TextSniper and Keyboards for copying the impossible.
TextSniper: Copying the Unrecognizable
TextSniper is an application that is simple to configure and makes the process of extracting text from online data simple.
Working with this application won't feel like a struggle if you're someone who's been using macOS for a significant amount of time and has a general understanding of how it works.
It is an OCR-enabled screen-capturing application that makes it easier to choose and use text that is not a selectable text on the screen.
Suppose you are unfamiliar with the term "OCR," which means optical character recognition. In that case, it is a function that enables a system to read digital images by scanning over them.
TextSniper works with any text app making it possible to copy texts from PDFs or sources that are not interactive. Users may, without stress, extract text from images by combining this technology with the screen capture tool.
Get selectable text from photographs, emails, addresses, and more that have been copied to your clipboard with the TextSniper program.
The tool also permits users to obtain a helpful reading from QR and barcodes. They make the Snip Mac tool valuable for improving productivity, conducting research, and managing data.
When you capture a section of the screen, the retrieved text is copied to the clipboard. You can activate or disable the removal of line breaks, allowing TextSniper to attempt to paragraph texts.
The text Speech is an additional feature that can be activated, and when it is, TextSniper will read out loud the results of its analysis as soon as you release your capture. You can turn on an additive clipboard to record text that cannot be simply copied in a single selection.
Each consecutive capture will append additional text that has been extracted until you either paste the clipboard's contents or clear it.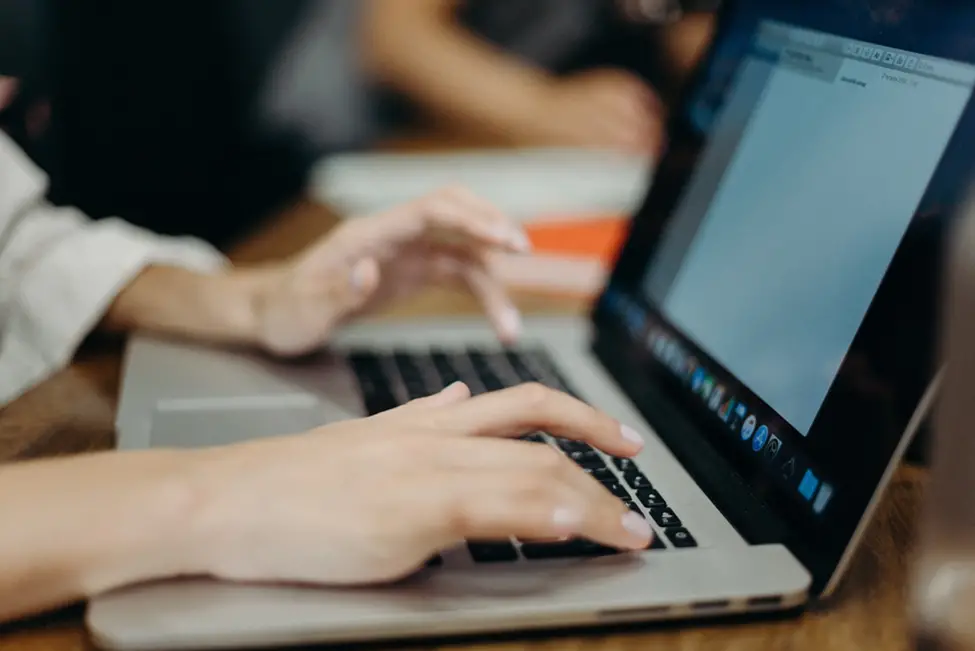 TextSniper can read and decipher QR codes and regular barcodes, unlike Apple's iOS, which cannot process encoded data except in a few specific circumstances.
You must enable a different keyboard shortcut to convert these codes into the corresponding numbers and text.
The text-to-speech can then read out loud information extracted from barcodes and QR codes.
How to Copy Text from Screen Using TextSniper?
From any part of the screen, you can OCR in seconds using just one keyboard shortcut. The tool works in line with the Mac screenshot command. The following are the procedures that you need to take to extract text from image on the screen using TextSniper:
First, start up the TextSniper application.
To select the Capture Text option, hit the keyboard shortcut for TextSniper, which is Shift+Command+2, or click the icon for TextSniper located in the menu bar.
After that, place the rectangle over the part of the screen that you wish to be scanned by the OCR. The text within the selection will be identified and extracted to the clipboard in a second.
To paste into the location of your choice, press the Command+V keys on your keyboard. You may adjust this shortcut by going into the app's options to define the keystrokes that will activate or deactivate the app's many functionalities.

Conclusion
TextSniper is a dependable program that rests firmly on a reliable platform. TextSniper continues to stand out because of its capability on how to copy uncopyable text from any location as well as its additional functions.
Extraction from photos and other non-copyable sources has been revolutionized by the seamless synergy between sophisticated keyboards and TextSniper.
Due to its abilities, TextSniper, together with advanced keyboards, is an invaluable resource for increasing productivity, conducting research, and managing data.